We don't always know when someone leaves the organization. With your help, we can fix that. If your supervisor changes, for whatever reason, contact another supervisor or your apprenticeship program administrator to have them update your Primary Supervisor.
Not sure if you have another supervisor? Here's how you can check. Log in and select the Supervisor tab on your dashboard. You'll see your Primary Supervisor and the additional supervisors with access to update your account.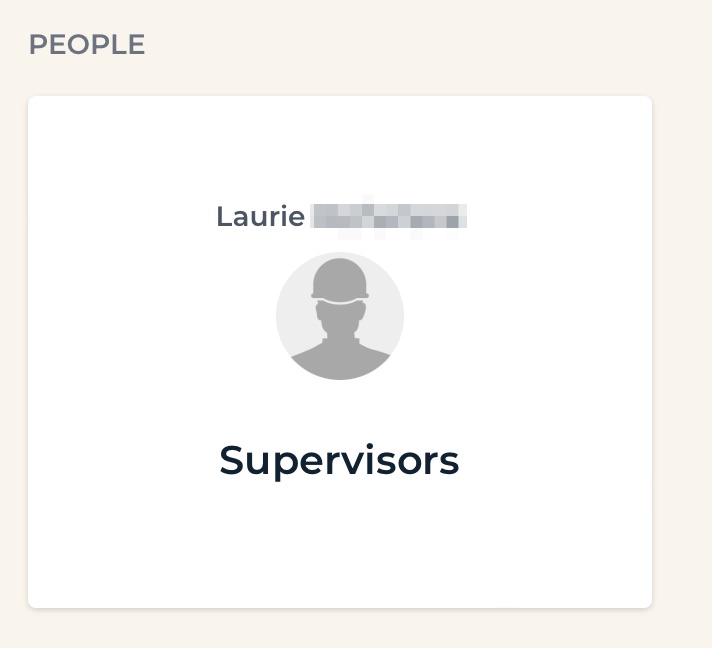 If you don't see any other supervisors, contact your apprenticeship administrator to make the change.
*To change your supervisor please follow the guide here.