If you have several months of hours to submit (typically accrued before you joined WorkHands), you can create time cards for each month on your own. Go to your Time Cards tab and click the orange + button: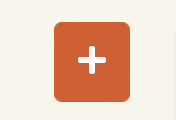 From there, you'll get a new time card that you can fill out. Fill out one of these for each month, entering the start date and end date for the month, your supervisor, and all of the hours against each requirement.
You can either select the month (red) or individual start and end date (blue) which you previously worked.
You can also choose to enable daily hours (green) if you would prefer to enter how many hours you worked each day. Click the 3 dots menu in the top right hand corner and click the Daily Hours button.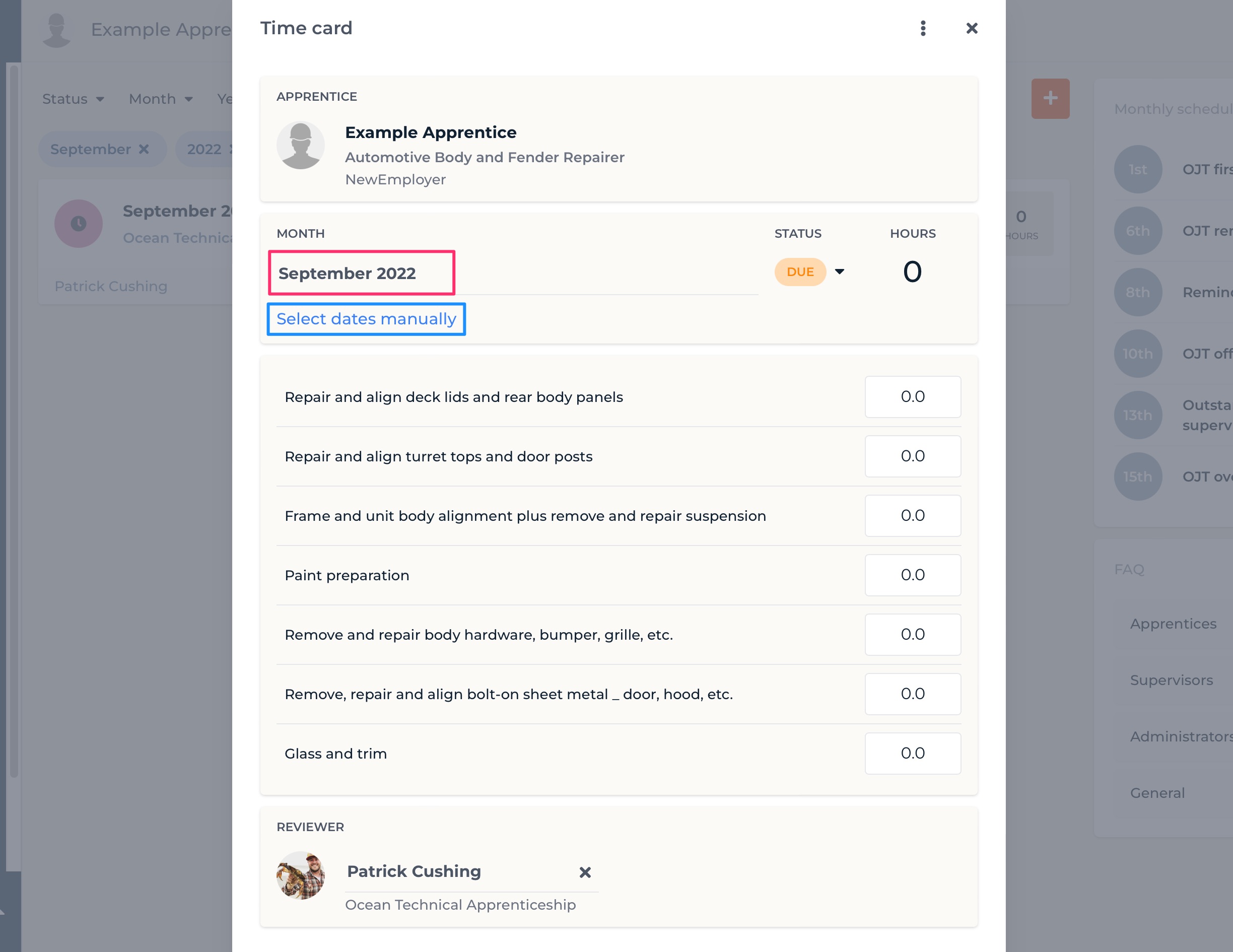 Save the time card and refresh the page. Go back to your desired timecard and enter your hours. Click Save when finished.