Add Apprentices Individually
1. Go the apprentice you want to assign to a course. Click on Courses from their dashboard.
2. You should see the list of unassigned related instruction requirements. Find the one you're looking to assign and click "+ Assign course"

3. Choose a course from the list, select the appropriate semester (or add a semester if its missing), and fill out any special instructions for the apprentice.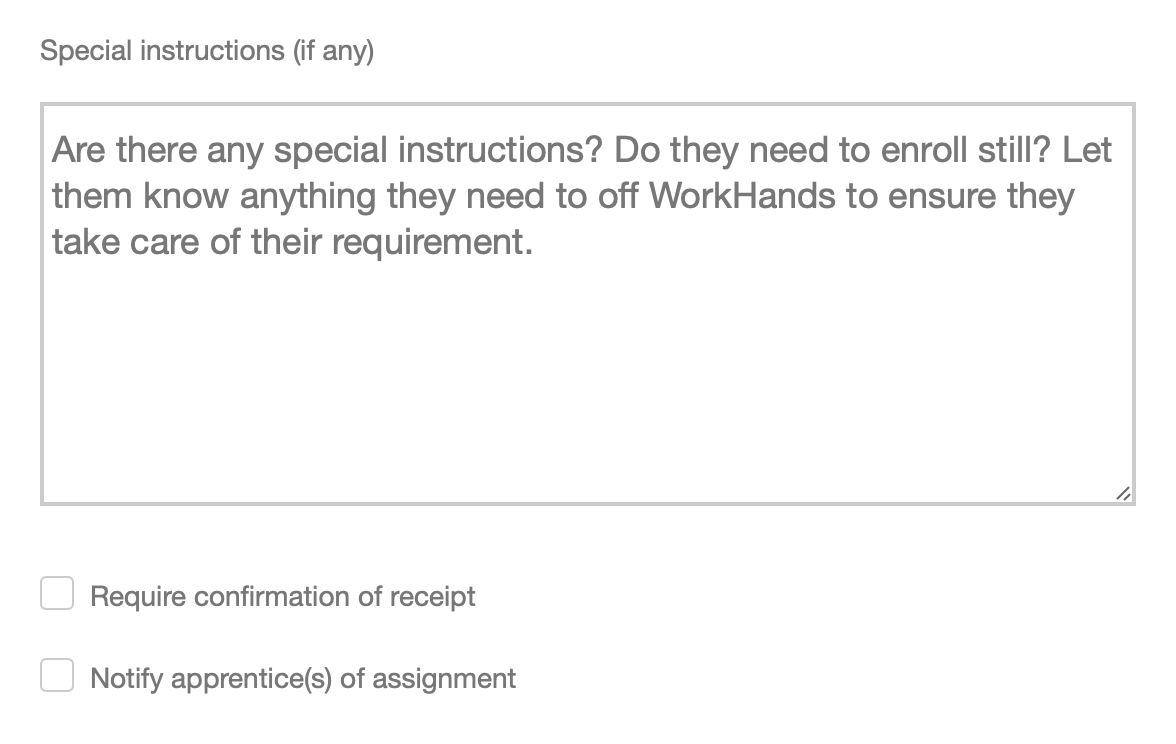 4. Click Assign and the apprentice will be assigned to that course.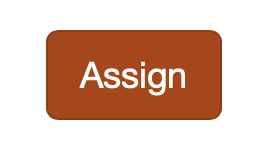 Add Apprentices in Bulk - To do this for a cohort that's all in the same class:
1. Find the course in the Courses list.
2. Choose the semester you want to add them to. (If you do not see the semester, click the orange + button to add a semester.)
3. Click the + orange button to add people to the course.
4. Once you've chosen a semester, you can now choose from your list of apprentices. As you click on each one, they'll be anchored to the top of the list.
5. When you've selected the entire cohort, select Next.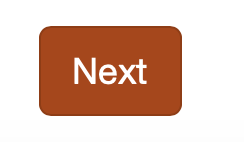 6. Here, you can assign the related instruction requirement that this course satisfies. When you choose it for one person, we'll automatically assign it to anyone else in that cohort with the same requirement. Once everyone's course has been mapped to their requirement, click Next.
7. If you have any special instructions for the apprentice, you can add them here. Otherwise click "Save" and they'll be assigned that course.