Select your apprentice under the Apprentices section or a timecard from the Time Cards section.
Navigate to the apprentice's page and click on Timecards. Select the time card you'd like to delete.
Once the card opens, select the Pencil icon next to the status in the top right hand corner.
Scroll to the bottom and select Delete.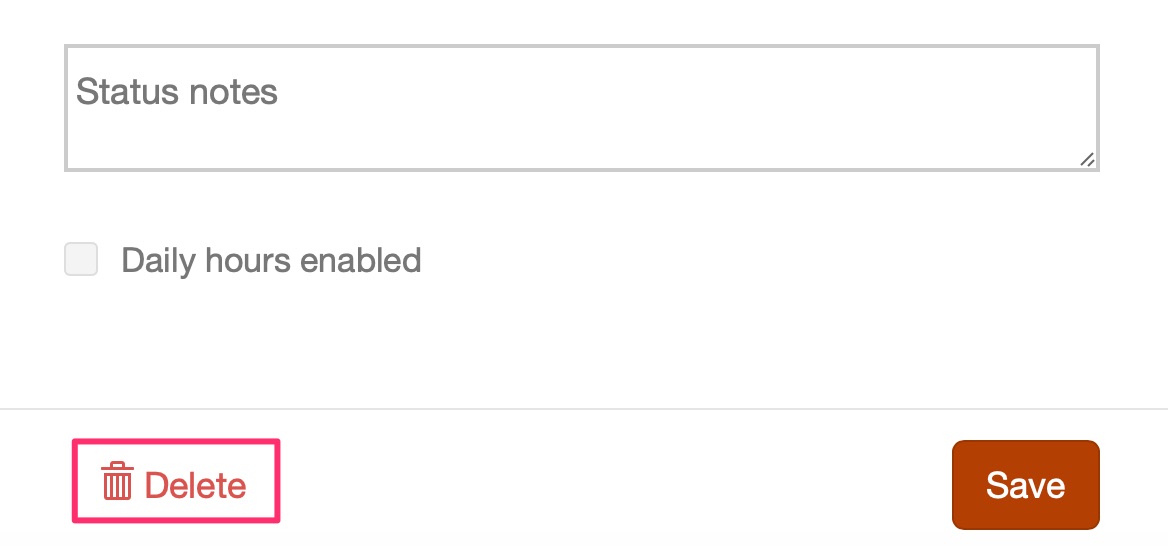 Select OK when the confirmation box pops up.
The page should refresh, and the timecard should be deleted.