Select the apprentice you'd like to upload documents for, under the Apprentices tab.
Scroll down and select the Documents category.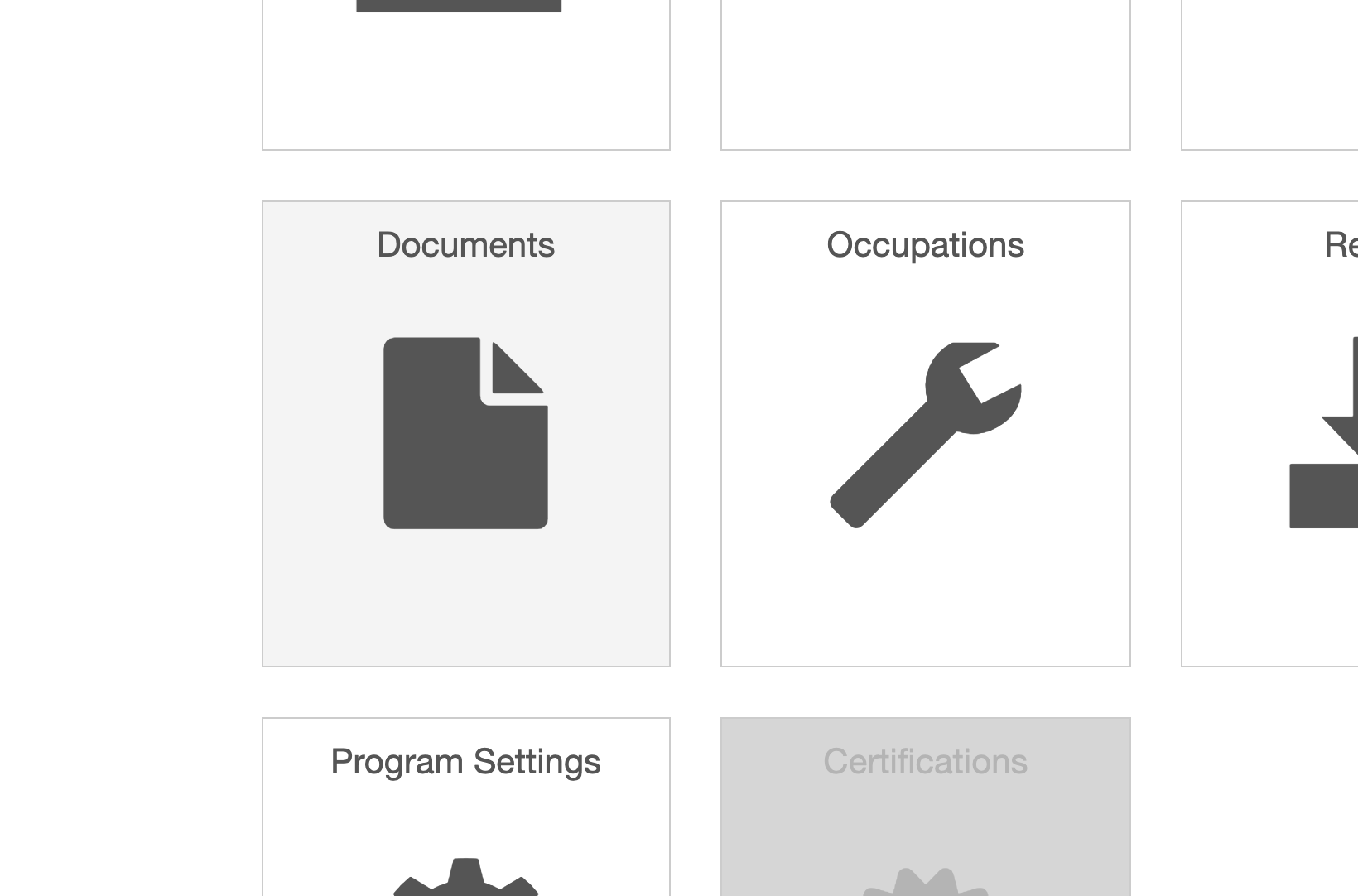 Click the orange + button.
From here you can choose who it'll be assigned to, name the document (optional), and define the type.
Once you filled out these fields, click Save.