**Note: Please only proceed if there is ABSOLUTELY no need for the apprentice's record to be in the system. Otherwise, mark your apprentice as cancelled.
1. Go to Apprentices and select the apprentice you'd like to delete
2. Click on the Edit button (pencil icon) under their name:
3. Scroll down and select Delete.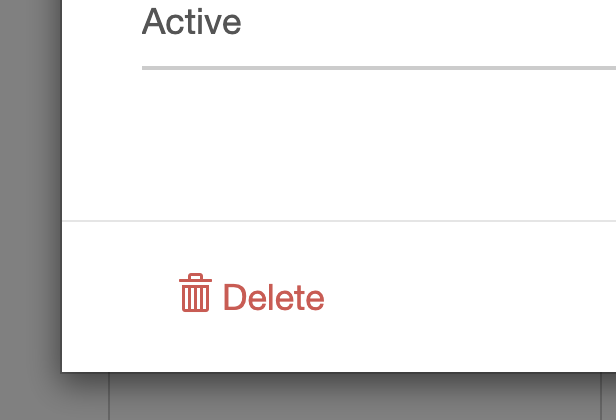 Once done, the apprentice will be permanently deleted from the program and system.