Go to the apprentices' page on WorkHands and find the Evaluations section. From there, click + to create a new evaluation / review:
Fill out the dates the review encompasses, set the status to Approved, add any comments (ex., "Importing past history as tracked on company spreadsheet").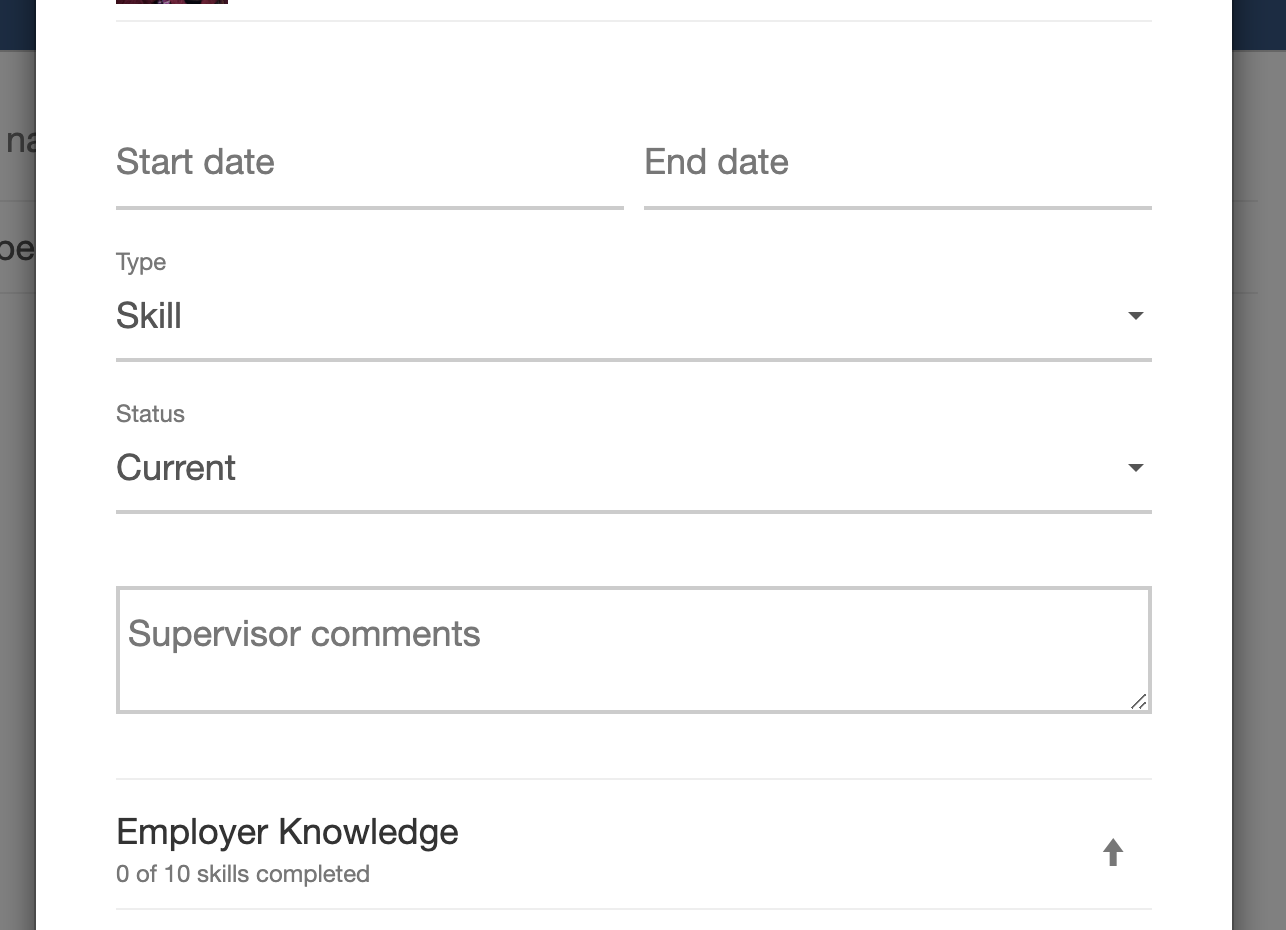 Then, check off the previously completed competencies, and save. That's it!