As an administrator you have the ability to enter hours and submit or save time cards.
1. Go to the Apprentices in your left hand side bar.

2. Click on your desired apprentice.

3. Select the Timecards section on their page.
4. Click on the month you'd like to enter hours for.
5. Enter the apprentice's hours.
6. From here you can click Save if you do not wish to approve them yet.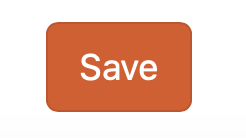 7. If you DO wish to approve, navigate to the pencil icon at the top right.
8. Scroll down to Time Card status and select it.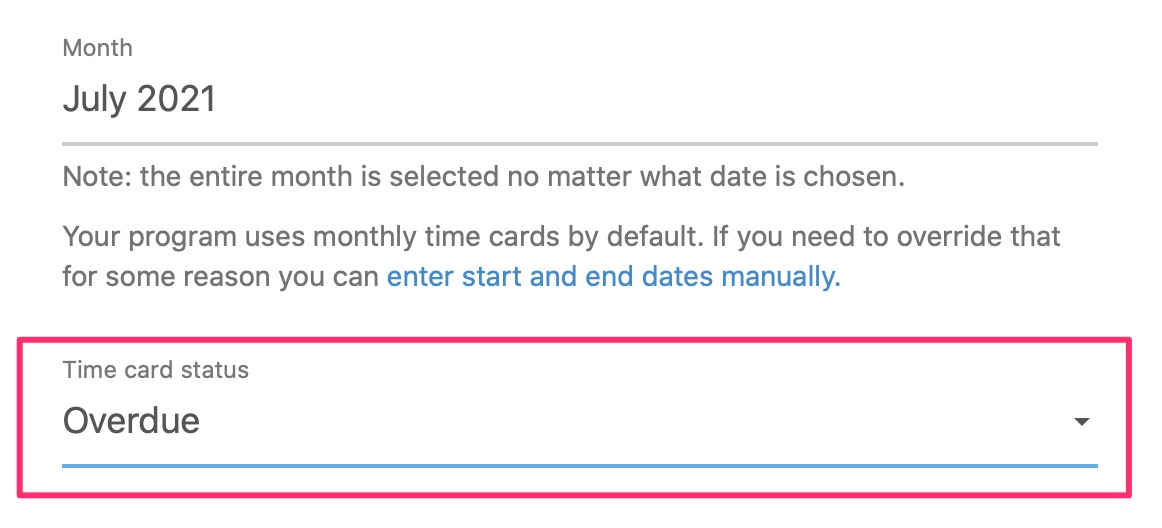 9. Change the status to Approved.
10. Click Save.
Once saved, the timecard will show as Approved.