First, select the Apprentice whose course you'd like to mark as completed.
Click on their Courses tab on their dashboard.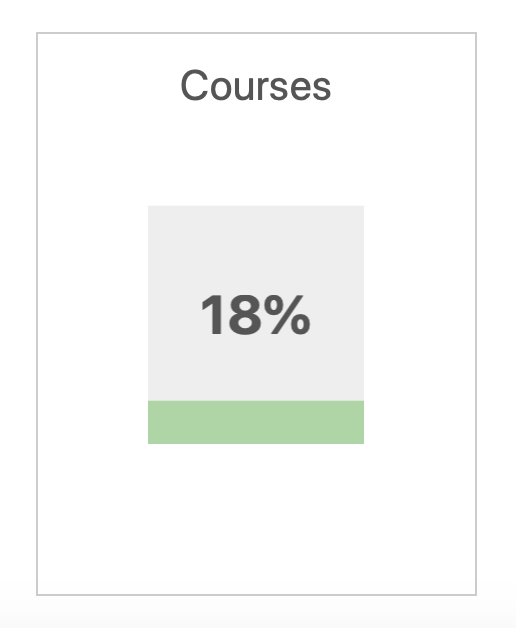 Find the requirement you'd like to fulfill. Select Mark as Complete.
A menu will pop where you input the Status, Comments, Hours and Grade. Make sure to check the checkbox confirming apprentice release of records and then, click Save to save your changes.
The page will reload and the requirement will be marked as Approved.
Note: If you made a mistake you can always click the pencil icon next to the course and semester and then click Delete to reverse the change, however, you'll have to re add the course again to the requirement.