As a supervisor, you have the ability to change the status of a course that an apprentice is taking.
First, select an apprentice from the Apprentices tab.

Navigate to the Courses section.
Select the pencil icon of the course whose status you'd like to change.
A menu will pop up - select Assignment Status.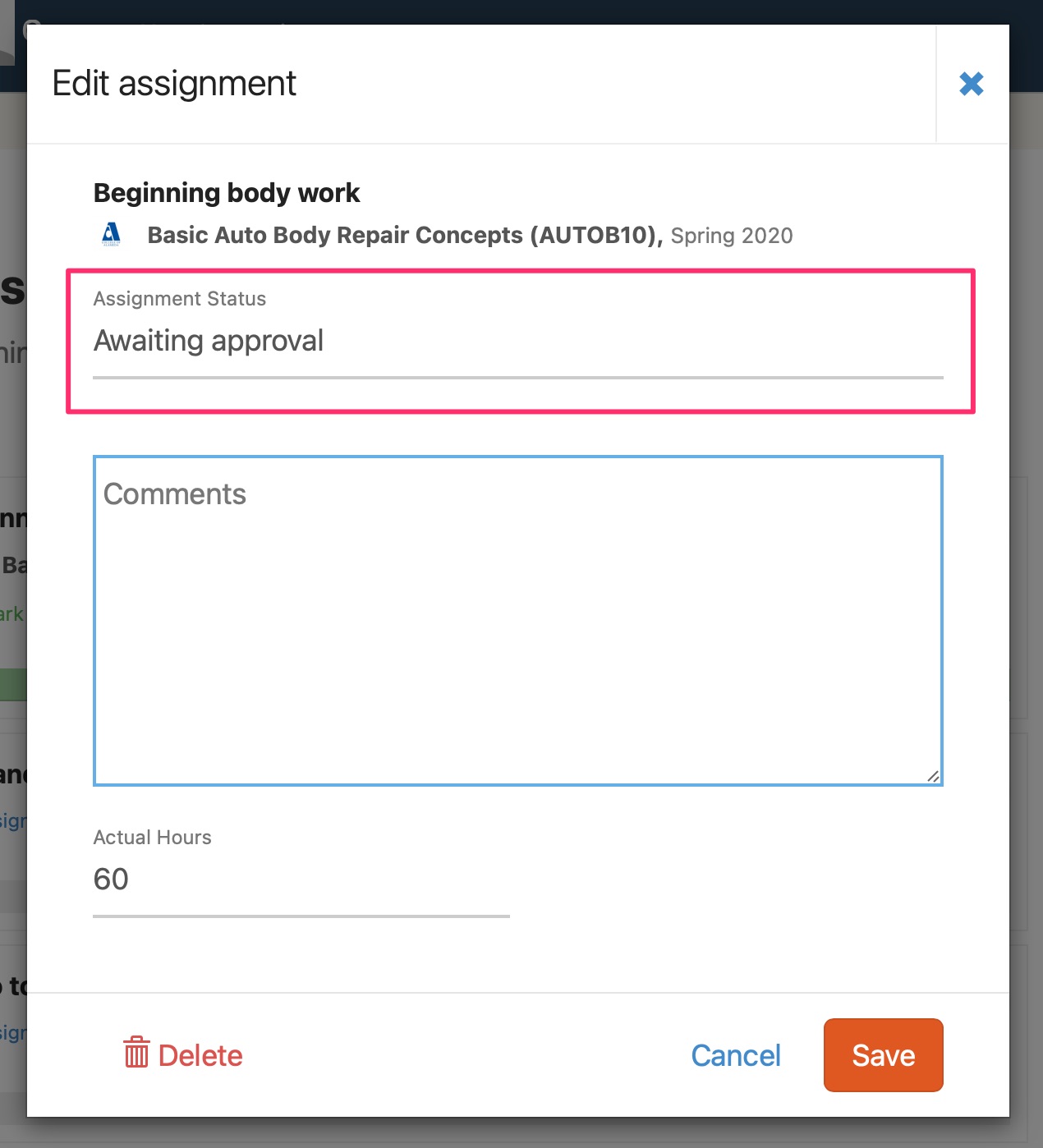 Select your desired status. Status options include: Not started, Incomplete, In progress, Awaiting approval, and Completed.
Select Save.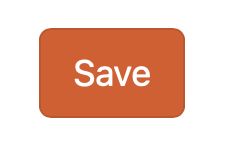 The course will refresh with the new status.