If you are part of a Consortium account, you can mark any Sponsor as canceled if they are no longer in your program.
1. First, navigate to the Sponsors tab.
2. Select the sponsor who you would like to mark as canceled.

3. A menu will pop up. Click the pencil icon in the top right hand corner.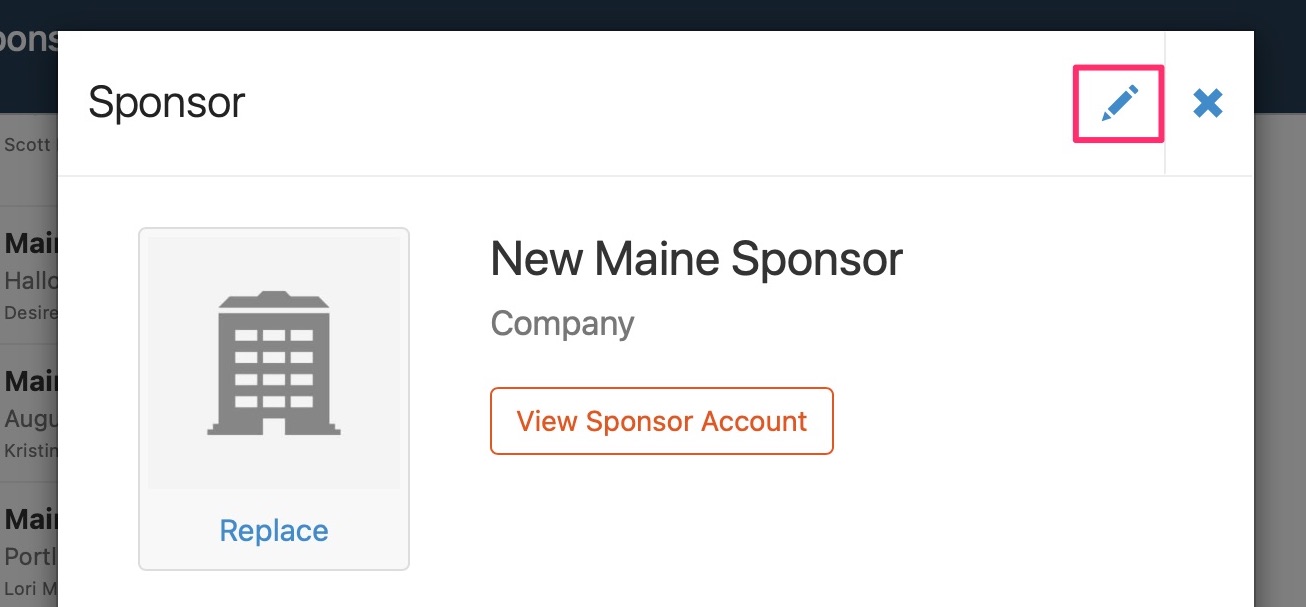 4. Select the Status section and change the status from Active to Canceled.
5. Click Save.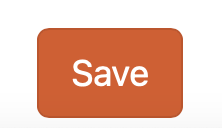 Your Sponsor should automatically remove itself from the list of sponsors.
Note: Please let the WorkHands team know that a sponsor has been marked as Canceled, so we can make sure any future notices regarding that sponsor are completely removed.