First, click on the Courses tab under the Apprenticeship dropdown.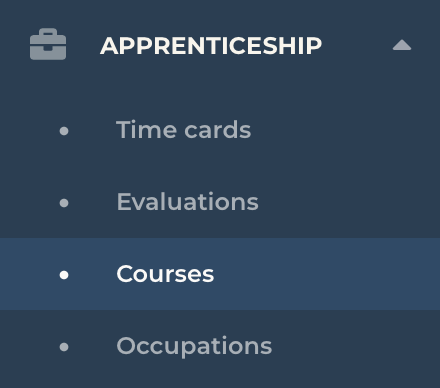 Select the orange + button in the top right hand corner.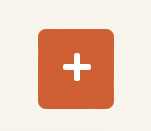 A course menu should pop up. Fill out the name, course code, school & schedule.
If you'd like to add more information, you can select + Details. Here you can add in instructor, start & end date, day of the week & hours. Hit Save.
Finally, select the Save button and your course will be added.