To Invite an Apprentice for the First Time
To Re-send an Invite to an Apprentice
To Invite an Apprentice for the First Time
1. Under the Apprentices section, click on the orange add button in the top right hand corner.
2. A menu will pop up allowing you to enter the details for your new apprentice. Fill out the name, email, occupation, and start/end dates.
3. Click on Company* to add the company. Start typing the company's name. If it shows up, it's already in the system. If not, complete the name of the company and click the orange + below it to add a new company to our system.
4. Click on Supervisor* to add the supervisor to the system. Similar to the above, type the name of the supervisor. If they're not in the system, finish their name and click the orange +. If they're a new supervisor, you'll also need to enter an email to invite them to the system.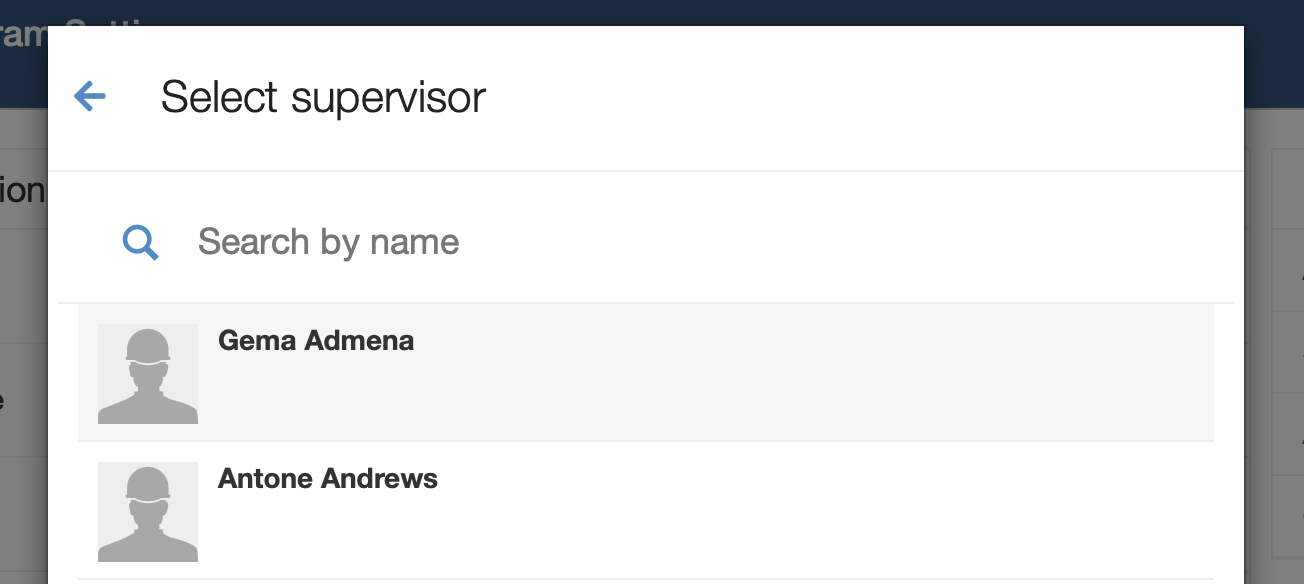 5. When you scroll to the bottom, you'll see a checkbox that says Invite. Click that and your apprentice has been invited to join WorkHands!
NOTE: You can also select Do not invite to invite them at a later date.
To Re-send an Invite to an Apprentice
1. Find the Apprentice you'd like to invite, and click on their name to pull up their account.
2. At the top, you'll see a yellow box stating the apprentice has not joined yet. Click Send Invite to invite your apprentice!